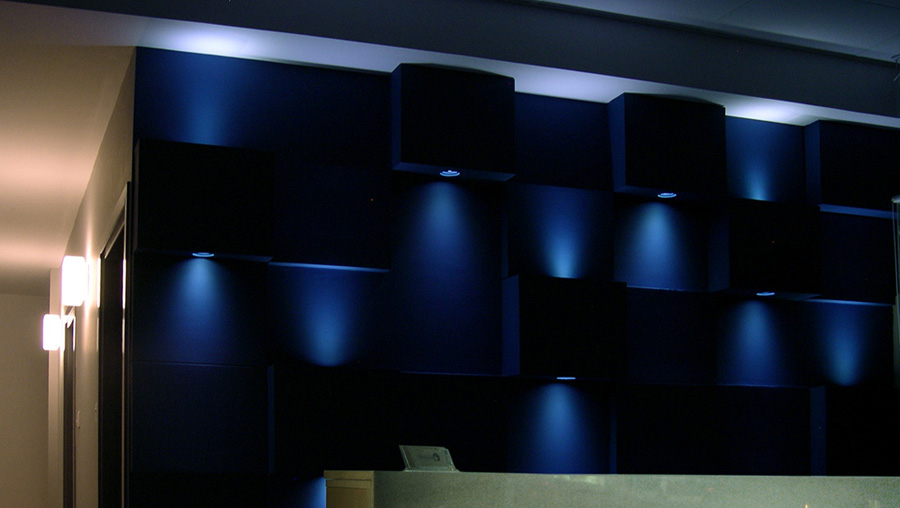 Polymedical Center of Paphos

Project: Concept design
Interior design & project supervision
Logo design
Location: Paphos, Cyprus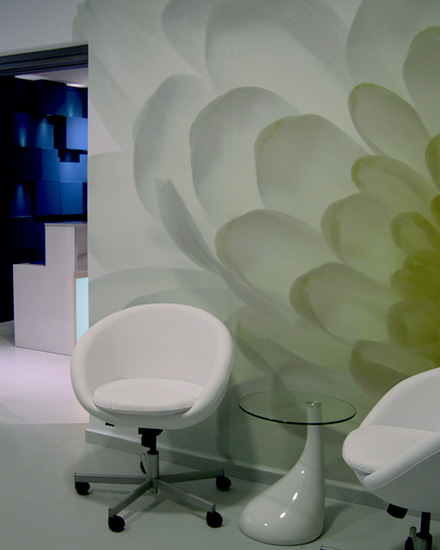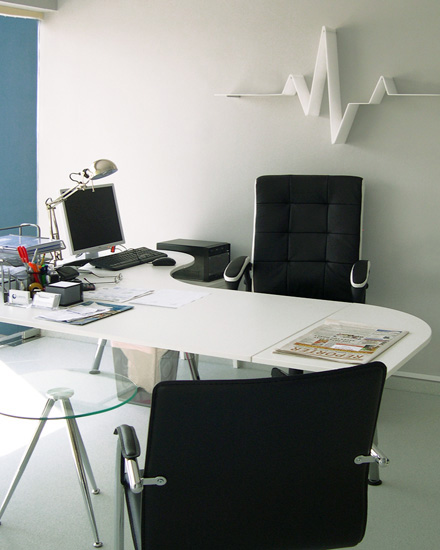 The project

Polymedical Center is an integrated medical care center
made in the heart of the tourist zone of Paphos.
The aim was, through the project development and the renewal
of the corporate identity, to create a durable and valuable brand name,
unifying the brand's medical care centers in Paphos province.
The concept

The medical center was designed to be an exceptional, ergonomic space
with contemporary aesthetics;  an important factor to increase confidence
in its medical services. Large scale photo wall papers of plants' close-ups
and pastel colors were placed in every room, resulting in
a more pleasant environment both for patients and personnel.
Artease Design Lab made an art installation of unequal geometric shapes and lighting
especially for Polymedical Center. This large scale illuminant is covering the whole reception
background wall and has become the Center's unique mark, day and night.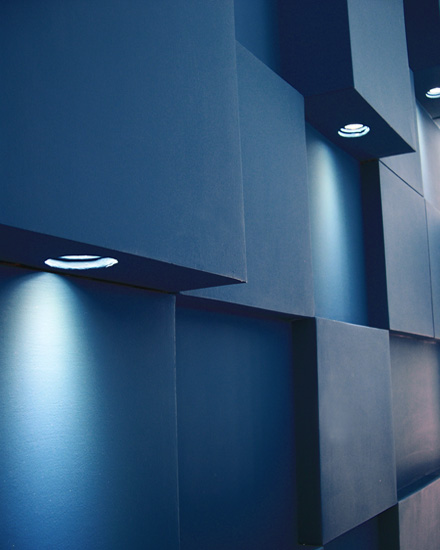 The communication
The name, the logo and the signage design,
were all part of the Polymedical Center's Concept Design project.