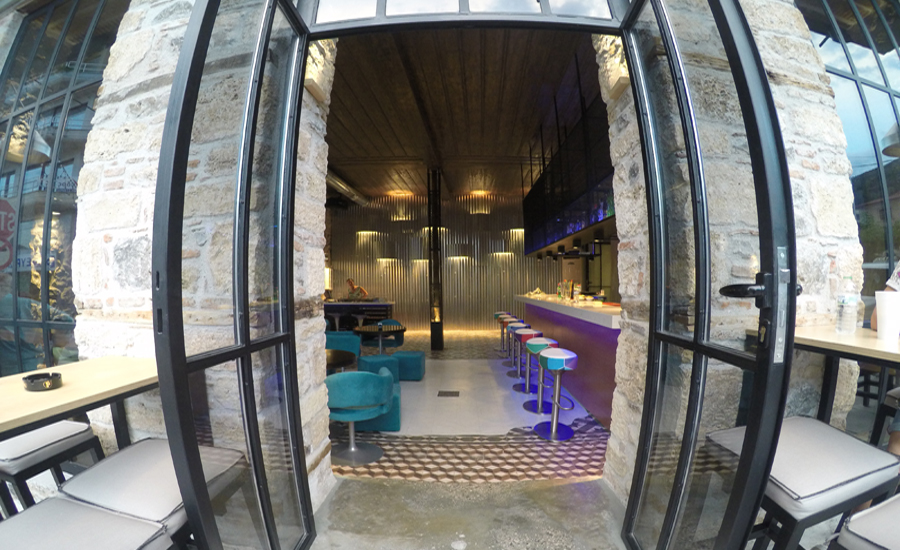 Tin all day café bar

Project:  Concept design
Interior design & project supervision
Lighting design & installation
Location: Fthiotis, Greece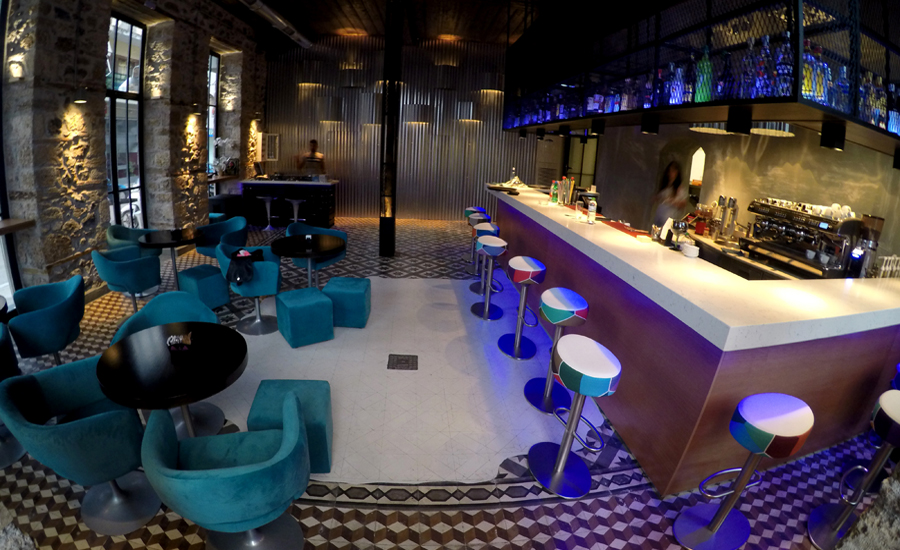 The project
Right from the start, Tin's identity intension was clear.
Our challenge was to make an impressive space without the use of any fancy material.
 

The idea

Our initial inspiration was to create unusual shapes with the use of everyday materials.
Tin became our primary material and gave its name to the business.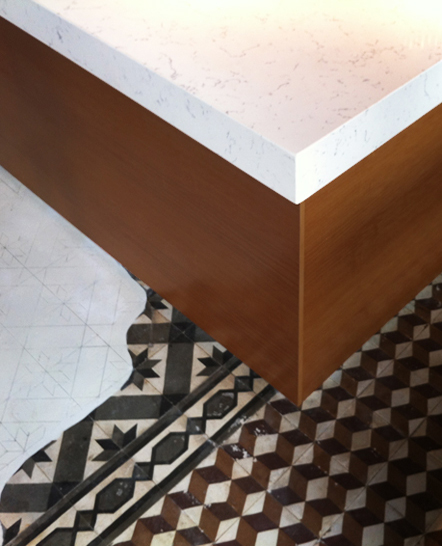 The construction

Built in the early 1900's, this commercial use building was retaining many of its original features.
During its making, was about to reveal more of them.
A stone wall was hidden underneath multiple layers of paint and plaster; a high ceiling made of long planks
and the most of the original geometrical cement tiles on the floor.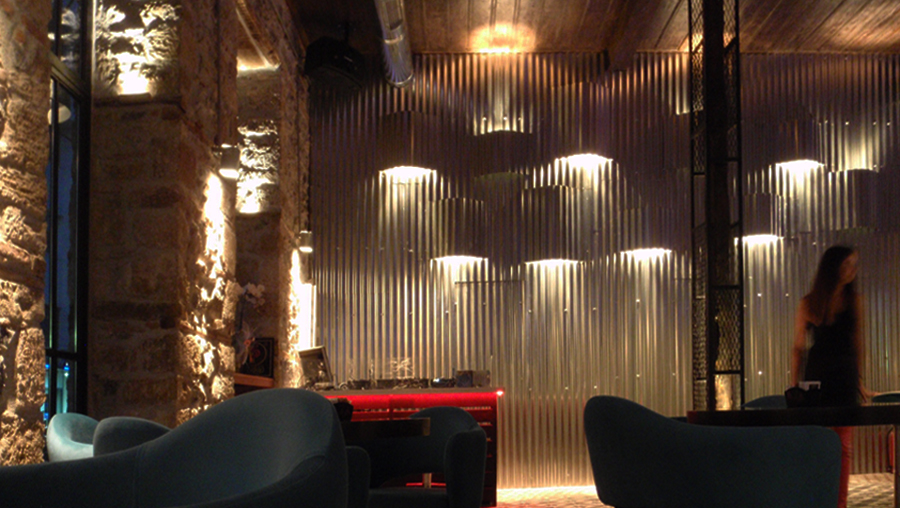 The lighting plan

Square and curved metal lighting fixtures were made to be in accordance with the concept's aesthetics.
Lampshades above the bar and a large lighting wall of corrugated tin were made to be the coffee shop's unique mark.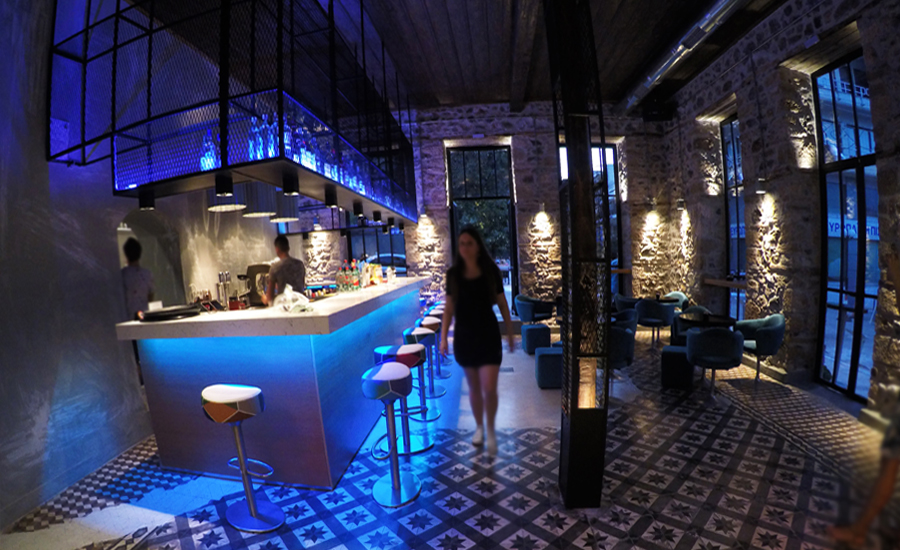 Accent lighting was used to highlight the stone walls and the metal structures.
Bronze, aluminum and copper was used for a series of custom-made accessories.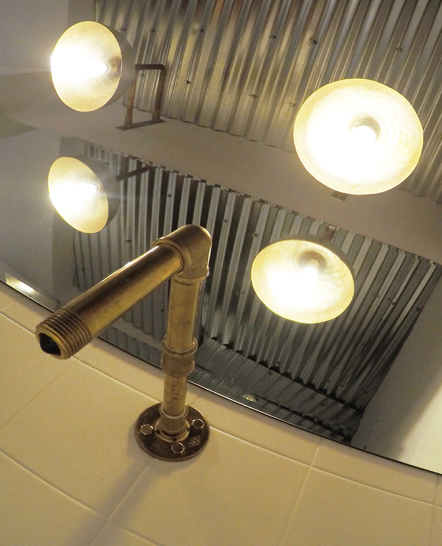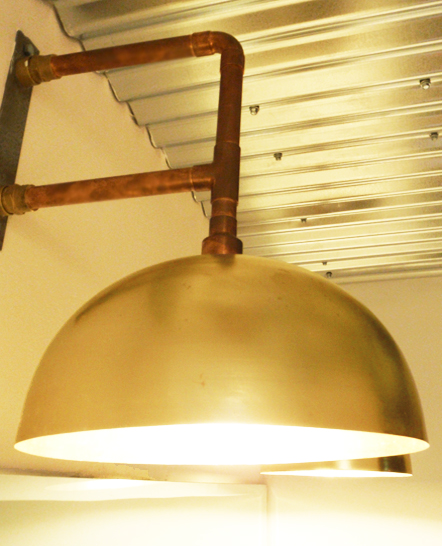 ---